Welcome ECS Overseas Education!
Welcome to ECS Overseas Education, your go-to partner for all your overseas education needs in  Chennai. We are a team of dedicated experts who specialize in providing comprehensive education consulting services to students who aspire to study abroad. With our years of experience and expertise, we have helped numerous students achieve their dreams of studying abroad. At ECS Overseas Education, we understand that studying abroad is a significant investment, both in time and money. Therefore, we strive to provide our clients with the best possible guidance and support throughout the entire process. Our team of experts is well-equipped to provide personalized, one-on-one guidance to students, helping them choose the right course, university, and country to meet their academic and career aspirations.
At ECS Overseas Education, we believe that our clients' success is our success. We go the extra mile to ensure that our clients receive the best possible advice and support, and we take pride in our high success rate. Our team has helped numerous students secure admissions to top universities across the globe, and we have an outstanding track record of success in the industry.
We have strong relationships with various universities and colleges across the globe, which enables us to provide our clients with the most up-to-date information on admission requirements, scholarships, and funding opportunities.
We are committed to providing our clients with the best possible guidance and support, and we will work tirelessly to ensure that you achieve your goals. So, why wait? Contact us today and take the first step towards your dream of studying abroad!
Our vision is to be the most trusted and reliable overseas education consultant in  Chennai, and to be recognized as a leading provider of quality education services. We strive to help students achieve their academic and personal goals by providing them with the best guidance and resources available. We believe that every student is unique and has their own set of aspirations, which is why we provide personalized counseling and support to ensure that each student's journey is tailored to their specific needs.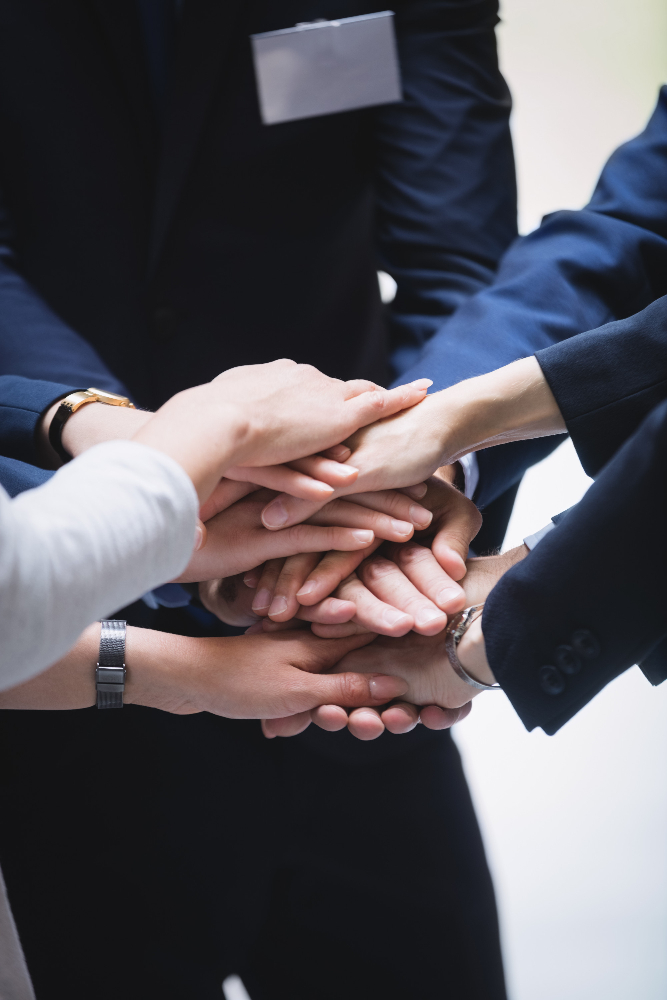 Our mission is to provide comprehensive guidance to students seeking education abroad. We aim to simplify the process of studying overseas by providing students with accurate and up-to-date information, as well as expert advice on various aspects of studying abroad, such as admissions, visa requirements, scholarships, and more. Our team of experienced consultants is dedicated to helping students achieve their goals and providing them with the best possible support throughout their journey.
We understand that studying abroad is not just about getting a degree – it's about experiencing new cultures, making lifelong connections, and gaining a competitive edge in today's globalized world.